Enjoy the free music on the route 2017
We've got some great music lined up for our 2017 runners to enjoy. Here are details of some of what you can expect:
Mile 1.3 and 12.7 - The Bouverie - Turbulence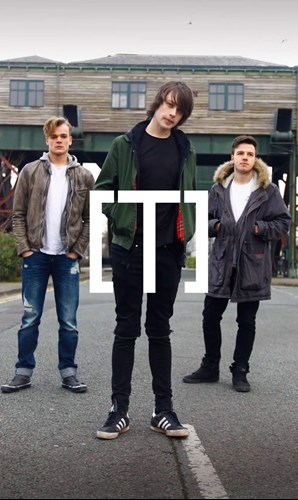 Influenced by bands such as Royal Blood, Red Hot Chili Peppers, Incubus and Catfish and the Bottlemen, Turbulence's music is reminiscent of modern indie rock blended with a 70's tone. Although striving to be an original rock band, Turbulence have an original concept of covering songs with a slight twist. They take modern chart music such as a Calvin Harris, Ed Sheeran etc. and add their influences to give it a heavier sound by performing them as rock songs. Turbulence can also be found occasionally performing their cover music on the streets of Chester. Listen to them here.
Mile 4.1 & 9.8 - Wheatsheaf Inn - The Northern Outlaws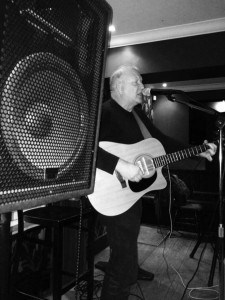 The Northern Outlaws play Americana, Cajun, anything from Old Crow Medicine Show, Dylan, Johnny Cash, The Band, The Grateful Dead and more traditional Americana, through to the Lumineer's. You may have heard them at local festivals, if not take a listen to their style here.
Mile 5.5 - Mill Cottage North - Tom Pilkington
Having entertained the 2016 runners as part of The Sidelights, Tom's now pursuing a solo career and making some great music - take a listen!
Mile 6.3 - Yacht Inn - JakLash Cat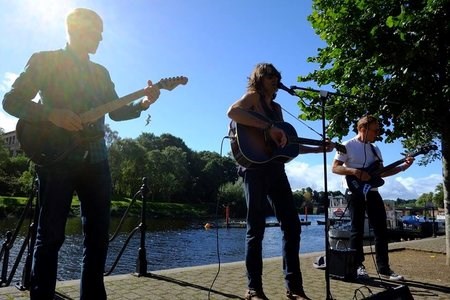 Jaklash Cat are a Chester based three piece guitar band playing rhythmic and uplifting original songs and music in a "country rock" style - here's a video. 
Mile 7.6 - Lodge Lane - Drummer Boy!
Mile 9 - Saughall village - Lantern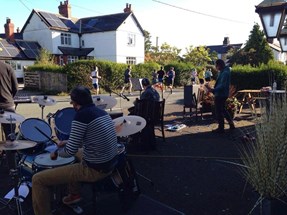 Chester based covers band Lantern play in various rock styles including Psychedelic, Alternative and Space, along with New Wave, Synthpop and good old Rock and Roll!
Covers stretch back to as far as the 70's and include classics from bands such as The Beatles, Pink Floyd and Hawkwind as well as more recent bands such as Depeche Mode, They Might be Giants and Biffy Clyro. Listen on their Soundcloud.
And if that's not enough - add on music at ALL 6 drink stations, and some more thrown in on course for good measure, and you're in for a real concert!
We're always looking for new talent - if you want to take part then email Andy.
Race Record
Men
1:02:21
Vincent Boit in 2015
Women
1:14:32
Amanda Crook in 2013
2017 Results.
Men
1st

Mohammed Abu Rezeq

(Altrincham & District AC)

1:07:20

2nd

Ben Russell

(Liverpool Harriers & AC)

1:09:30

3rd

Tarus Elly

(Salford Harriers & AC)

1:09:53
Women
1st

Julie Briscoe

(Wakefield District Harriers & AC)

1:17:06

2nd

Gemma Connolly

(St Helens Sutton AC)

1:20:17

3rd

Jenny Watt

(Vale Royal AC)

1:24:53
See all results