Our official Race Charity for 2017 is Claire House Children's Hospice
Running is a great way to keep fit and a fantastic way to fundraise for our local children's hospice.
About Claire House
Claire House Children's Hospice is a local charity, that helps seriously and terminally ill children live life to the full by creating wonderful experiences and bringing back a sense of normality to family life. It means a seriously ill young person using a wheelchair can meet friends going through the same things as them, or that a mum and dad can get a good night's sleep and recharge their batteries after the constant pressure of being a carer.
If the worst happens and a child comes to the end of their life, they can spend their last days with all their home comforts at Claire House or be cared for at home with the support of our nurses. After they die, the hospice becomes a place where family and friends can be together whilst receiving emotional support and help with the practical arrangements. Claire House cannot stop tragedies happening but can help families deal with them in their own way and cope with their loss.
For every child and their family who are getting help and support from Claire House, another struggles on alone, not having the chance to have the fun, support and care that the charity offers.
Claire House already supports 24 families in Chester, including the Gregory family. The Gregorys originally came to Claire House for end of life care after their daughter Isabelle, was born with a genetic condition, called Mitochondrial Disease.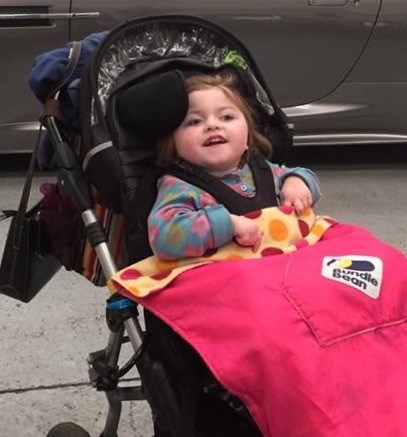 The condition affects all of Isabelle's major organs and like many of the children cared for by Claire House, Isabelle is unable to walk or talk. She suffers from constant, terrifying seizures that often cause her to stop breathing and she is tube fed into her stomach.
Isabelle is now four-years-old and still visits Claire House regularly. She loves spending time in the Art Room with her brother and sister and is a happy, smiley little girl, despite everything she has been through.
For Isabelle's parents, Jemma and Craig, knowing Claire House is always there is a huge comfort to them. "Isabelle's condition means we're still living day to day but she's reached so many milestones we never thought she would and knowing Claire House is always there makes everything that little bit easier."
Helping to support Claire House will mean they can reach out to more families in the area who desperately need help. 
If you fundraise for Claire House, you will receive a free Claire House running vest to wear whilst you train and take part in the race.
Claire House will provide you with a fundraising pack. The fundraising pack will include information about the hospice, information on setting up a Just Giving page, and sponsorship forms.
Claire House will be there on the day to cheer you through the finish line and to present you with your hard earned medal.
You will be invited to special training runs prior to the event where Claire House will be present.
Chester Marathon has a proud history of working with local charities, and we are pleased to be supporting such a worthy local cause. 
The following charities also have guaranteed places: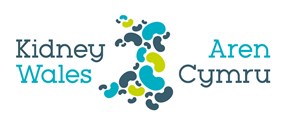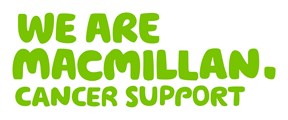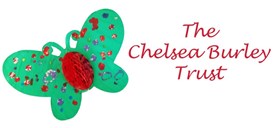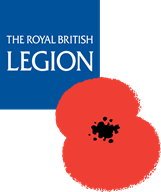 If you are a charity interested in securing guaranteed places, please contact Linda lindaw@chestermarathon.co.uk
Course Record
The route is renowned for being fast and largely flat – more than 70% of our runners achieve PBs!
Men
2:21:25
Marius Ionescu in 2014
Women
2:40:26
Julie Briscoe in 2013
2017 Marathon Results
Men
1st

Lloyd Biddell

(Mercia Fell Runners)

2:26:12

2nd

Tom Aldred

(London Heathside)

2:27:34

3rd

Stuart Hawkes

(Tipton Harriers)

2:28:11
Women
1st

Sarah Lowery

(Sheffield RC)

2:44:27

2nd

Sarah Webster

(Northern (Isle of Man) AC)

2:48:30

3rd

Michelle Nolan-Hood

(Gateshead Harriers & AC)

2:48:49
See all results
Volunteer
As with all such events, our events would not be possible without the help of a huge team of volunteers.
Find out more.