All England Marathon Club Team Championships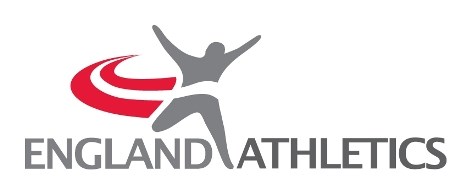 All England Marathon Club Team Championships
The All England Marathon Club Team Championships is a new event for 2019  - and we are delighted to be hosting the first year's event. 
This is a new mixed team format event for affiliated clubs, with three categories depending on the size of the club. All your club members racing are part of your team, and using cross-country style scoring means all your club members can make a difference to your club's score. See more details here.
Club runners enter the race individually - click on the Enter Now button above. Club secretaries or team managers need to register their team with England Athletics before 31st July, by completing the online form on the EA website. 
Want to enhance your club's enjoyment of the day even more? Find out about our Club Corner.
Course Record
The route is renowned for being fast and largely flat – more than 70% of our runners achieve PBs!
Men
2:21:25
Marius Ionescu in 2014
Women
2:40:26
Julie Briscoe in 2013
2018 Marathon Results
Men
1st

Mohammed Abu-Rezeq

(Altrincham & District AC)

2:25:20

2nd

Russell Bentley

(Kent AC)

2:27:48

3rd

Karl Welborn

(Tipton Harriers)

2:28:48
Women
1st

Johanna O'Regan

(St Neots Riverside Runners)

2:45:33

2nd

Laura Trimble

(Wimbledon Windmillers)

2:47:35

3rd

Hannah Claydon

(Swindon Harriers)

2:51:07
See all results
Volunteer
As with all such events, our events would not be possible without the help of a huge team of volunteers.
Find out more.